Maryland is the perfect place to study.
With beaches, major cities, beautiful countryside and excellent academics, Maryland is a top choice for international education. Study Maryland is a non-profit group dedicated to helping international students and scholars learn why Maryland is the ideal place to earn a degree.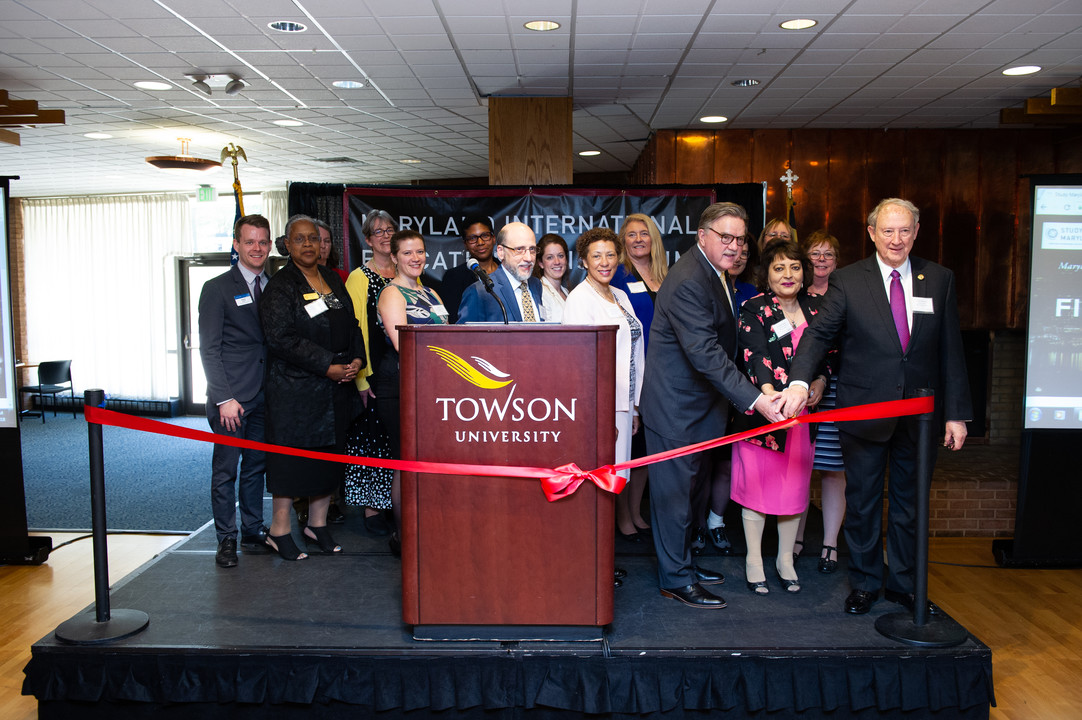 Maryland International Education Day Proclaimed!
On April 26th, 2018, a Proclamation by Governor Hogan was read by Maryland Secretary of State declaring April 26th Maryland International Education Day
The Maryland International Education Consortium celebrated by hosting a reception and a student college fair!
Maryland is a top education destination
The US World and News Report rates the state of Maryland as top five in the country for Education and Opportunity. Learn more about the rankings and reviews of the State of Maryland to discover why Maryland offers opportunity for all.